Skip to Content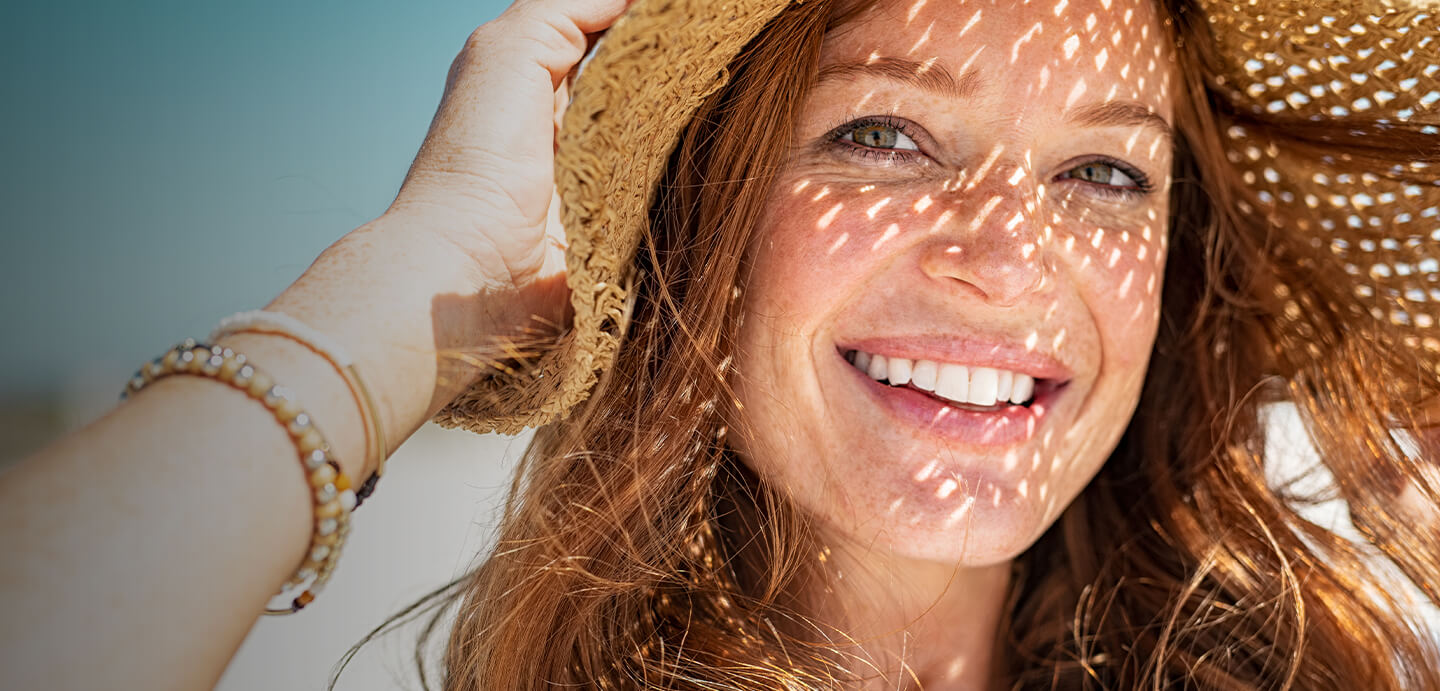 Are You Looking for a New Family Dentist in
Beaufort, SC?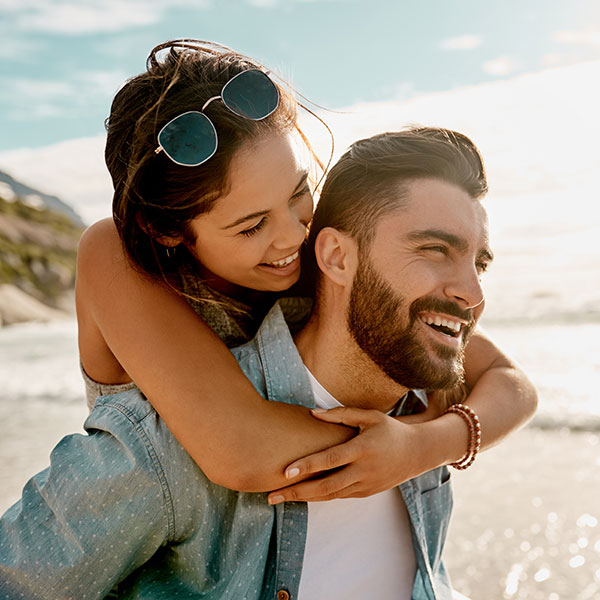 Be Proactive About Your Family's Oral Health with Our Help
When it comes to your oral health, it's essential to be proactive and regularly visit your dentist to identify cavities and other issues early. While brushing and flossing at home are important, professional dental cleanings help you get to all those hard-to-reach areas where plaque and bacteria may still be lurking. We also provide oral cancer screening services and advice about any concerns you may have about your teeth or gums. Whether you'd like a straighter or brighter smile, we can help you reach your goals with our dedicated cosmetic and restorative procedures. Give your smile and your confidence a boost at Beaufort Family Dentistry today!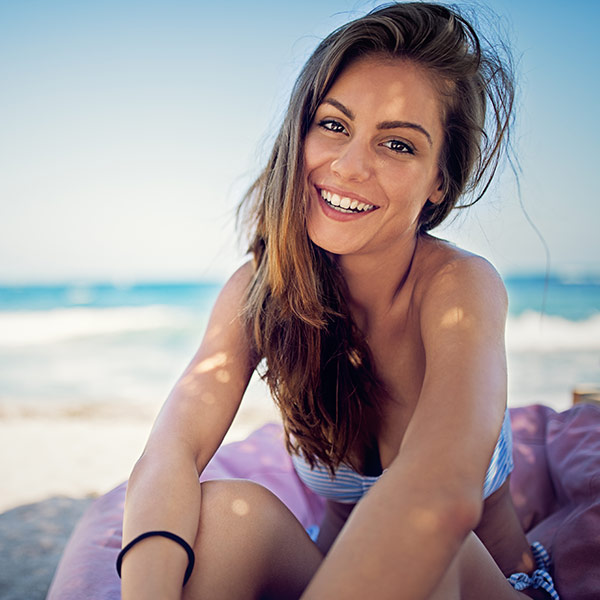 Our Dental Office Gives Patients Plenty of Reasons to Smile
Our Beaufort dental office offers same-time appointments for the entire family, so there's less driving back and forth to get everyone to the dentist. We also have a fun waiting room just for kids to inspire good oral hygiene habits from an early age. Our friendly staff creates personalized treatment plans for every member of the family, and we offer flexible financing options to ensure your family's dental care fits comfortably within your budget. There are plenty of reasons to smile when you become part of our growing list of satisfied patients. Please contact us with any additional questions about our practice.
Beaufort Family Dentistry
Address
1274 Ribaut Rd
Beaufort, SC 29902
Phone
843-524-6363
Hours of Operation
Monday: 8:00 AM – 5:00 PM
Tuesday: 8:00 AM – 5:00 PM
Wednesday: 8:00 AM – 5:00 PM
Thursday: 8:00 AM – 5:00 PM
Friday: 8:00 AM – 4:00 PM (Alternating Fridays)
Beaufort Family Dentistry
Address
1274 Ribaut Rd
Beaufort, SC 29902
Phone
843-524-6363
Hours of Operation
Monday: 8:00 AM – 5:00 PM
Tuesday: 8:00 AM – 5:00 PM
Wednesday: 8:00 AM – 5:00 PM
Thursday: 8:00 AM – 5:00 PM
Friday: 8:00 AM – 4:00 PM
1274 Ribaut Rd, Beaufort, SC 29902, USA