Skip to Content
Pediatric Dentistry
Beaufort Family Dentistry recognizes the importance of looking after your family's dental health. Our dentists make it their priority that your child's teeth stay healthy and free of decay and other dental diseases.
We aim to make our little patients feel as calm and comfortable as possible, all while helping them achieve and maintain healthy smiles!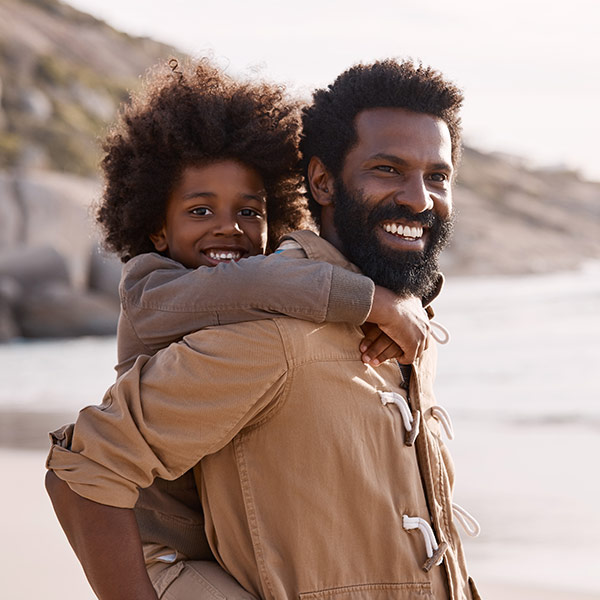 Dental Services for Children
Our practice offers children's dental services including:
Regular dental check-ups
Teeth cleaning
Dental sealants, cavity fillings and crowns
Emergency dental care
Expert brushing and flossing tips
We also provide helpful advice on your child's eating habits and what parents should do to help protect their child's teeth and gums.
Creating Healthy, Beautiful Smiles in the Lowcountry