Skip to Content
Mercury-Free, BPA-Free Fillings
Millions of people have mercury fillings and we now know it's not safe and a neuro-toxin. Dr. Porcelli can remove your amalgam, or silver fillings, with safe amalgam removal. We remove the amalgam safely so you have the most minimal exposure possible and replace with BPA-free white composite fillings.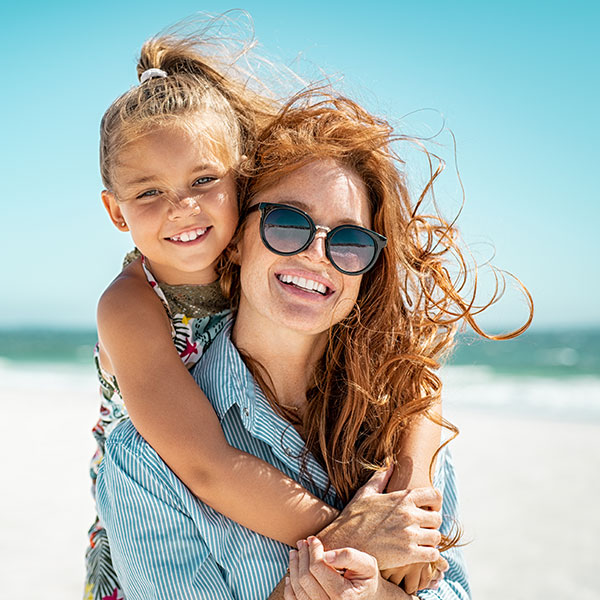 Safe Mercury Amalgam / Silver Filling Removal Protocols
Dr. Porcelli is aware that mercury vapor, dental infections, and TMJ (bite) problems can have a negative impact on oral and overall health. Because of these concerns, we focus on patient education and strive to remove mercury amalgam (silver) fillings in a safe way. We utilize removal protocols for safely removing amalgam fillings based on the recommendations of the International Academy of Oral Medicine and Toxicology (IAOMT).
Creating Healthy, Beautiful Smiles in the Lowcountry